Mon - Sat: 10 - 4
Sun: Closed
18 W. Figueroa
Santa Barbara, CA 93101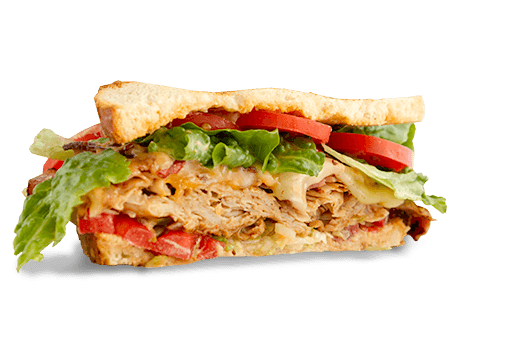 Santa Barbara's local deli favorites featuring Hot Ham and Swiss, Philly Cheese Steak, Corned Beef Ruben and the Grilled Chicken Sub since 2004.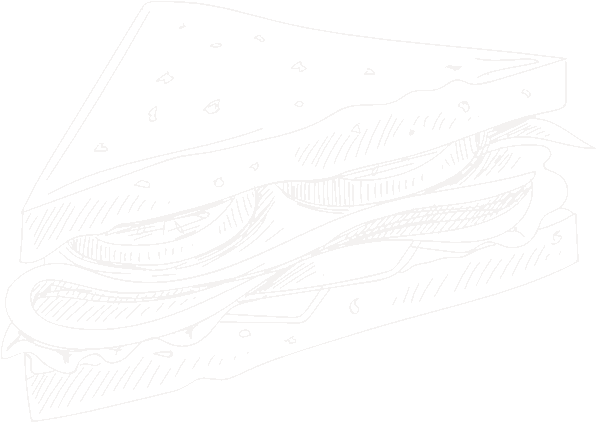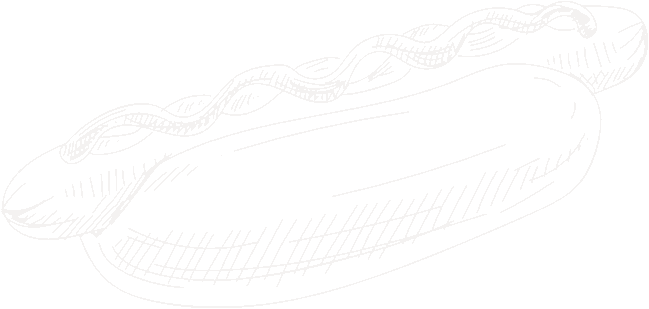 The best ingredients make the best food.  Not to mention we cook on the griddle right in front of you, so your order is hot and fresh when it arrives on your table.
As Seen On Dinner's Drive-Ins and Dives
Check out when Guy Fieri, from the Food Network, paid us a visit with his buddy Dennis Miller and featuring Brad Paisley when they take down the Pastrami Dog and the PLT.